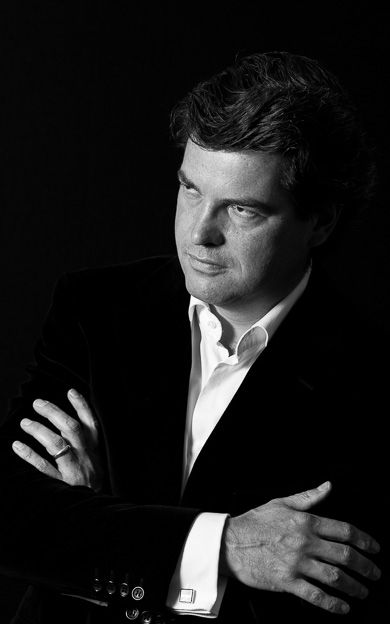 Emile Gregoire (Netherlands, 1970) is a freelance photographer, specialized in event photography with a photojournalistic style. As a working photographer he has lived in Brussels, Paris, New York City and The Hague.
Clients range from non-profit organisations like Amnesty International to event agencies (De Vries+Partners, TRO), government departments (a.o. Dutch Foreign Affairs), embassies, private clients and companies, both Fortune-500 sized and small businesses. Tata Consultancy Services (TCS) (since 2011) and Ford Motor Company (since 2008) commission him on a regular basis.
Emile's photos have been widely published in influential Dutch and French newspapers including Le Monde, De Telegraaf, Trouw and Het Parool, and by news agencies such as EPA, ANP and the former GPD.
Emile has exhibited in Paris (on Dutch architect Dudok in Paris) and his work has been part of pan-European exhibitions in Dublin and Cyprus ("Regards européens sur la France"). He has been published in several books ("DASH Delft Architectural Studies on Housing", edition 10; "In Parijs" by Dutch journalist Olivier van Beemen; and "L'hôtel d'Avaray" by French publishing house Flammarion) and diverse magazines.
Emile is currently living in The Hague. He is fluent in Dutch and English and speaks French on a working level.